Sign-up for information about our Masterclass on Human Behavior Change by completing the form below!
Human Behavior Change Masterclass
Join us in spring 2020 for an intensive skill-building experience to help you unlock the potential to create lasting impact in your work for animals, people, and the environment. This multi-day, retreat-style Masterclass will be individually tailored to participants' learning goals and organizational needs to help build your knowledge and skills to ensure powerful outcomes for your projects. Spaces are extremely limited and will be offered on a first come, first serve basis. Want to be the first to know when registration opens? Sign-up below.
Contact us for more information or with questions about public trainings: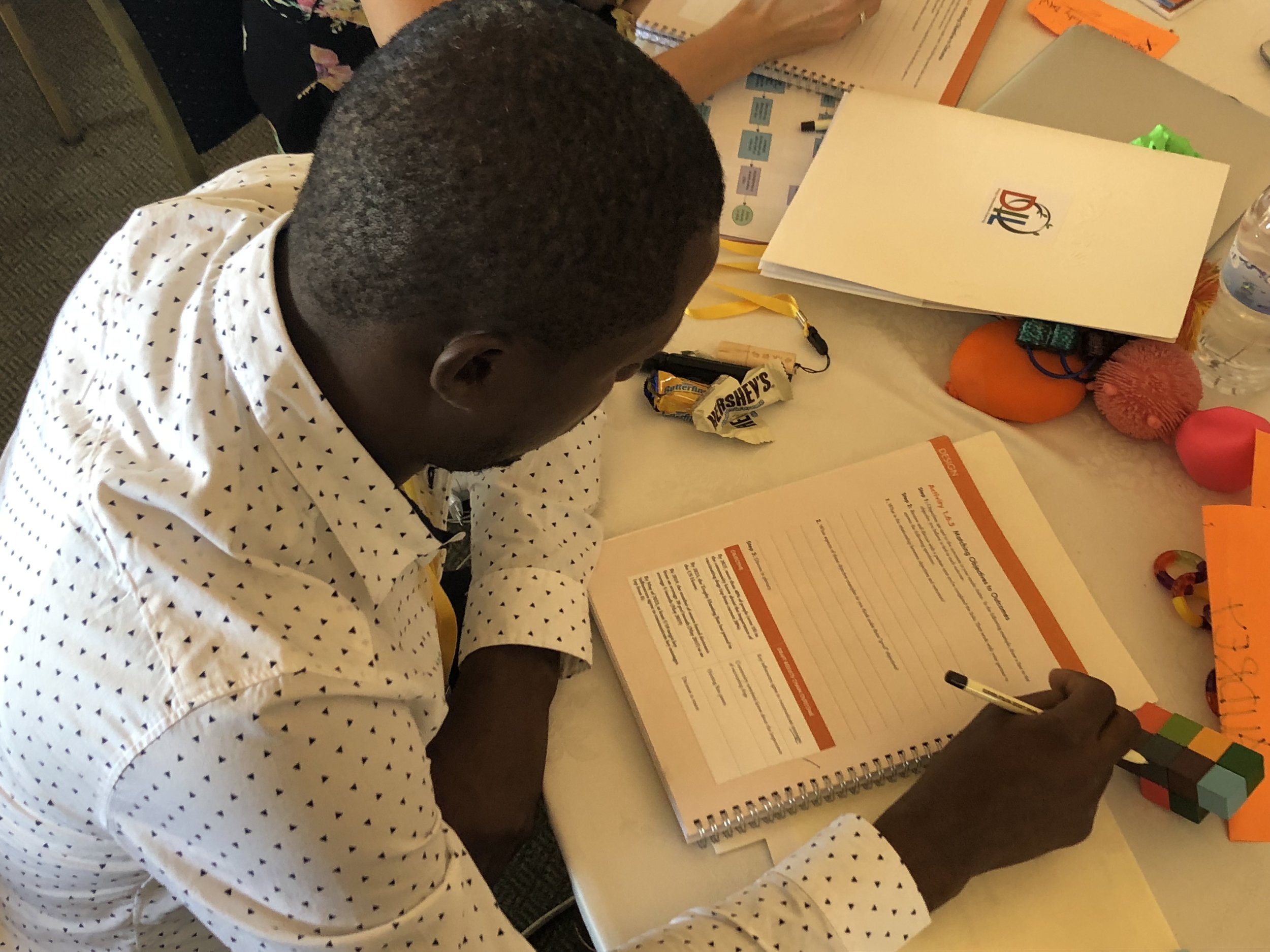 Build Skills to Make an Impact
Our trainings ditch the endless Powerpoints and stale curriculum for a new way to learn and build skills. All of IbD's training staff come from careers working in nonprofits focused on conservation, animal welfare, and the environment, so we get what you are going through and what is needed most. We combine decades of real-world experience with expertise in adult learning to create powerful trainings for anyone looking to create an even bigger impact.